Services
Product availability and reliability are very crucial. For us, service means satisfying our customers in all aspects of centralized lubrication, before and after the purchase of the system.
Our composite services include:
Troubleshooting and breakdown maintenance



Supply of spares



Annual Maintenance Contract



Revamping and upgrading of lubrication systems



Specific one time jobs for maintenance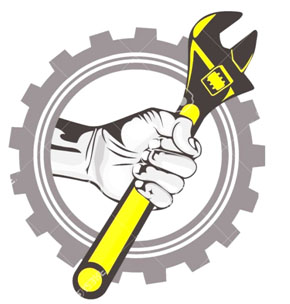 Our service network is spread across the country having well equipped service teams based at major mining belts. We also maintain and adequate inventory of spare parts at each location to handle all of your needs.
For service or technical queries, please mail to info@flowmatics.co.in