About Us
Flow Matics Pvt. Ltd., an ISO 9001: 2015 certified organization, is located in the industrial hub of Bangalore. Supported by an excellent technical know-how, efficient and highly qualified staff and having years of experience in the field of lubrication, Flow Matics Pvt. Ltd. is one among the leading manufacturer and supplier of Automatic Centralized Lubrication Systems.
Our activity includes, but not limited to, design, manufacture and supply of Centralized Lubrication Systems (injector - single line and progressive type). Our offered range of products is customized to comprehend and meet diverse requirements of our clients accordingly.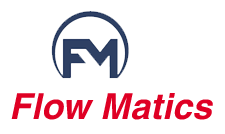 Our responsibility and scope also includes installation, commissioning and preventive maintenance. We also provide breakdown maintenance in case of emergency. We ensure that our personnel are trained in the best industrial practices at all time and are conversant with operations and maintenance.
In today's times, every project, whether mining or construction has its specific demands. Lubrication systems are a prime requirement for all machines, equipments or plants as it adds to the life and efficiency of the machine by reducing wear and tear of its parts. The lubricant forms a film between the moving parts which results in lesser friction and correspondingly less heat generation in the machine, thereby keeping the working temperature of machine parts within safe operating limits. Wear and tear of parts is thus greatly reduced resulting in fewer breakdowns, greater machine utility, lower maintenance cost and longer machine life.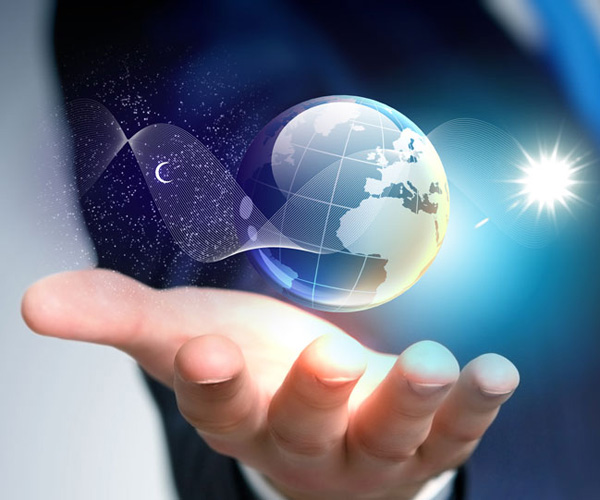 Mission & Values
Develop highly efficient, reliable and simple-to-use products that address customer applications in a cost effective manner. Maximize customer profitability and productivity by offering cutting edge technology in systems, components and operation.
Provide quick response times, installation and support to customers operating at local level and maintain excellent standards at all customer locations.